Your child will love getting mail, and you'll appreciate how the magazine reinforces Christian values & beliefs you hold dear. 
Brands found in Clubhouse Magazine
This holiday tradition comes from Eastern Europe.
Read More »
Science is sweet when you make your own candy.
Read More »
Make dinner for your family with this hot and creamy noodle dish.
Read More »
Learn more about clouds with this neat science experiment!
Read More »
Get ready for Easter with this family board game.
Read More »
Jesus is the key to salvation. Make this keychain as a reminder.
Read More »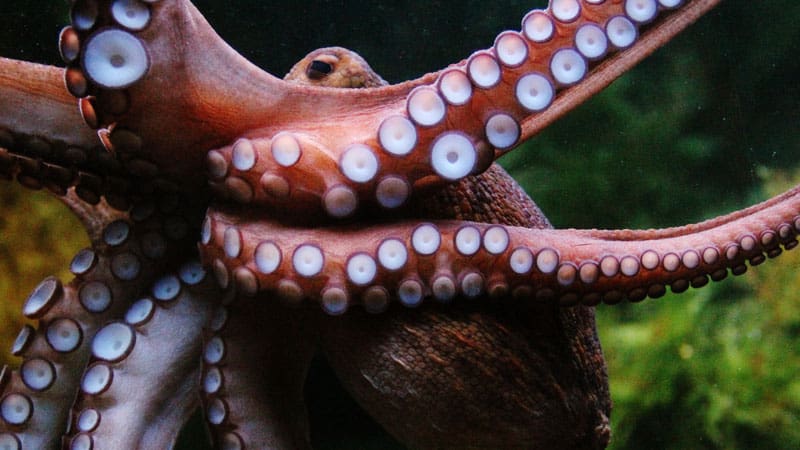 "Arm" yourself with these octopus facts and biblical lessons.
Read More »
Phew, it's hot! Dig into the odd body science of freckles, tans and sweat.
Read More »
Can you guess these important dads from the Bible?
Read More »